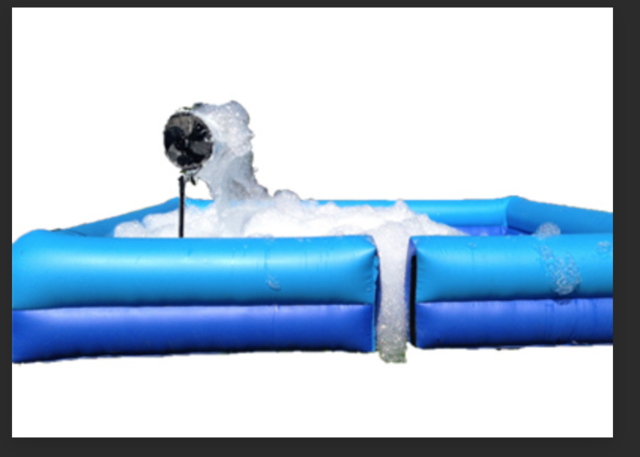 Foam Solution
Foam Solution is specifically designed to work with our Foam Daddy Foam Machines. It is Biodegradable and Hypo-Allergenic. Non-Staining. No Scent. Concentrate. Significantly better stacking foam than cheap powder.
This GEL needs to be diluted with 4 gallons of warm water to make "Foamdaddy Ready-Foam-Solution" before use.
Each 5 Gallon pail of Foam Solution will last 3 to 4 hrs of use.